My cottage is not winterized, so I've never spent a Valentine's Day there, nor has it ever occurred to me that I might. Which is a curious thing, really, because what better place is there to cozy up than on a snowy lake, a fire in the hearth and your sweetheart by your side? I always have such a hard time finding good gifts for my husband, but I guess I wasn't looking hard enough because after an hour spent on the web, I found more than a few items that he might like. And, of course, quite a few that I wouldn't mind receiving myself! (Honey? You reading this?)
Perhaps you'd like to encourage your beloved to make you some breakfast in bed? This cast-iron frying pan, by Lodge, may just do the trick. Great quality at a reasonable price too.
If dinner is more your specialty, how about a stew made with love in a classic La Creuset casserole, in the shape of a heart, no less?
Fairisle knit blanket
This year, instead of going for a card, why not go a little extra and order a cottage-themed print? You're the only fish in the sea for me is ideal for a cottage angler and Keep calm and love moose makes up for its lack of originality by the fact that it includes any cottager's most beloved four-legged friend.
No fire in your hearth? If you're looking for extra warmth, try this beautiful FairIsle knit blanket, handmade from 100% supersoft Scottish lambswool. It ain't cheap, but it sure is pretty.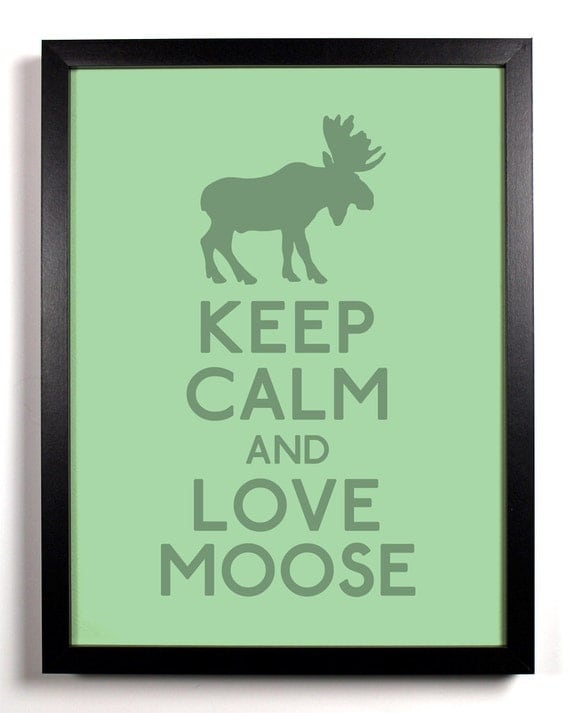 If you're looking for a more stylish way to keep your odds and ends organized (perhaps that old coffee can just isn't cutting it anymore?), have a gander at this cool wooden box, handmade from driftwood, that I found on etsy.
Lastly, for a super-special splurge, consider this amazing chain-stitched bag by Toronto textile designer Virginia Johnson. A great choice for lugging all your gear to and from the lake.
Happy Valentines Day!