If you choose to purchase any of these products through the links provided, we may earn a small commission. Learn more about our Editorial Policy.
It's time to pack up the picnic table and bring out the pumpkins and mums. But just because the leaves are changing doesn't mean we have to take dining indoors—you just need the right set up. Autumn calls for a rustic, cozy setting and we've got everything you need to create the dreamy fall table no matter where you choose to dine.
Start with linens
An easy way to immediately add some festive decor is with a table runner. This layer will immediately add a sense of warmth to your space. We love anything plaid, plus the colours could lend themselves to Christmas if you want to get double the use.
Another easy way to incorporate fall colours? Change out your usual tea towels and napkins with something a little more festive. We suggest investing in some cloth napkins that you can just wash and reuse, like this 3-pack that you can pull out in the summer and fall. Find it at Indigo.
Then have some fun with your tea towels and try these ones embroidered with pumpkins and squirrels.
Create a fall centrepiece
Nothing says "Wow," like a beautiful centrepiece. It instantly makes a table festive and sets the mood for a delicious dinner. You don't have to spend a ton of money to make a statement—we've got 10 DIY centrepieces you can make at home.
Add a little ambience
A pumpkin centrepiece is just the beginning when it comes to evoking the fall feeling. Scatter acorns from the ground in your backyard or dried leaves on the table. We also love adding candles. Light this buttery amber scented one that will transport you straight to Thanksgiving. Find it on Indigo.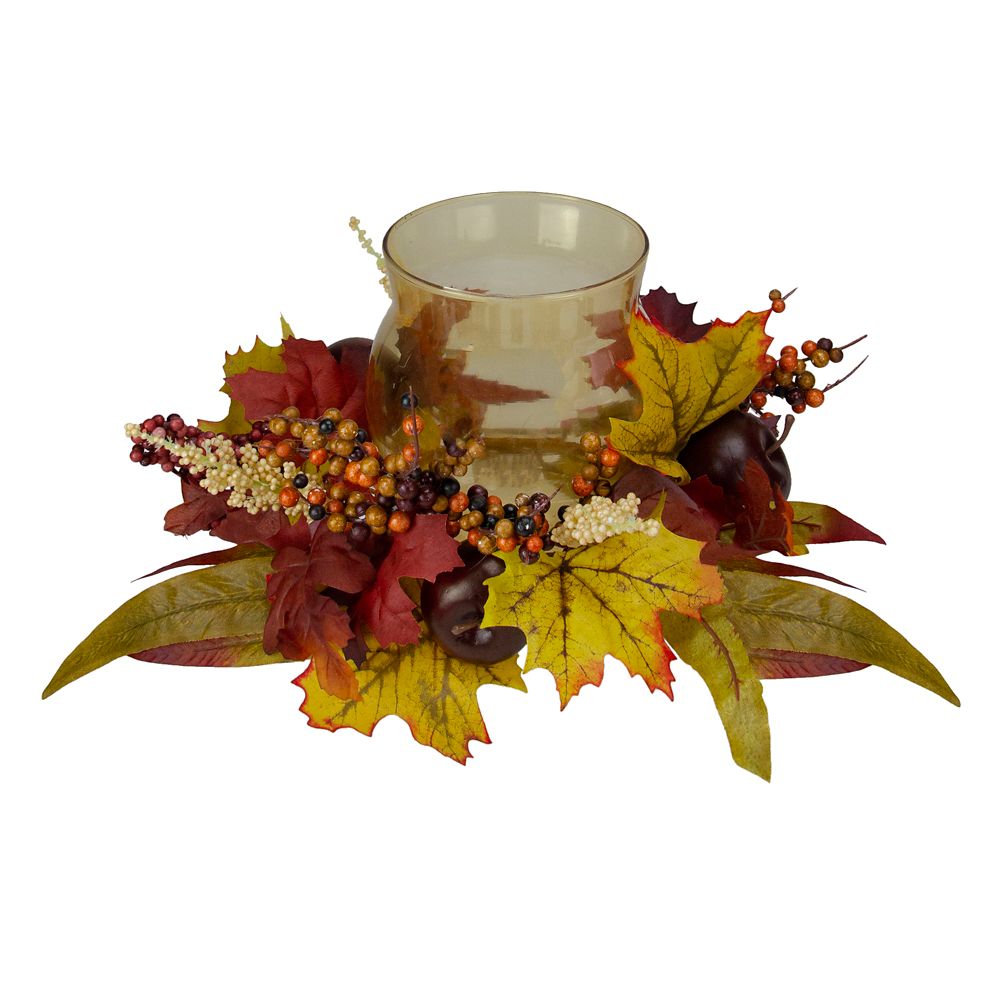 If you prefer not to mix your candle scents with the aroma of stuffing and pumpkin pies, throw an unscented candle into this candle holder covered in leaves and berries—two decor ideas in one.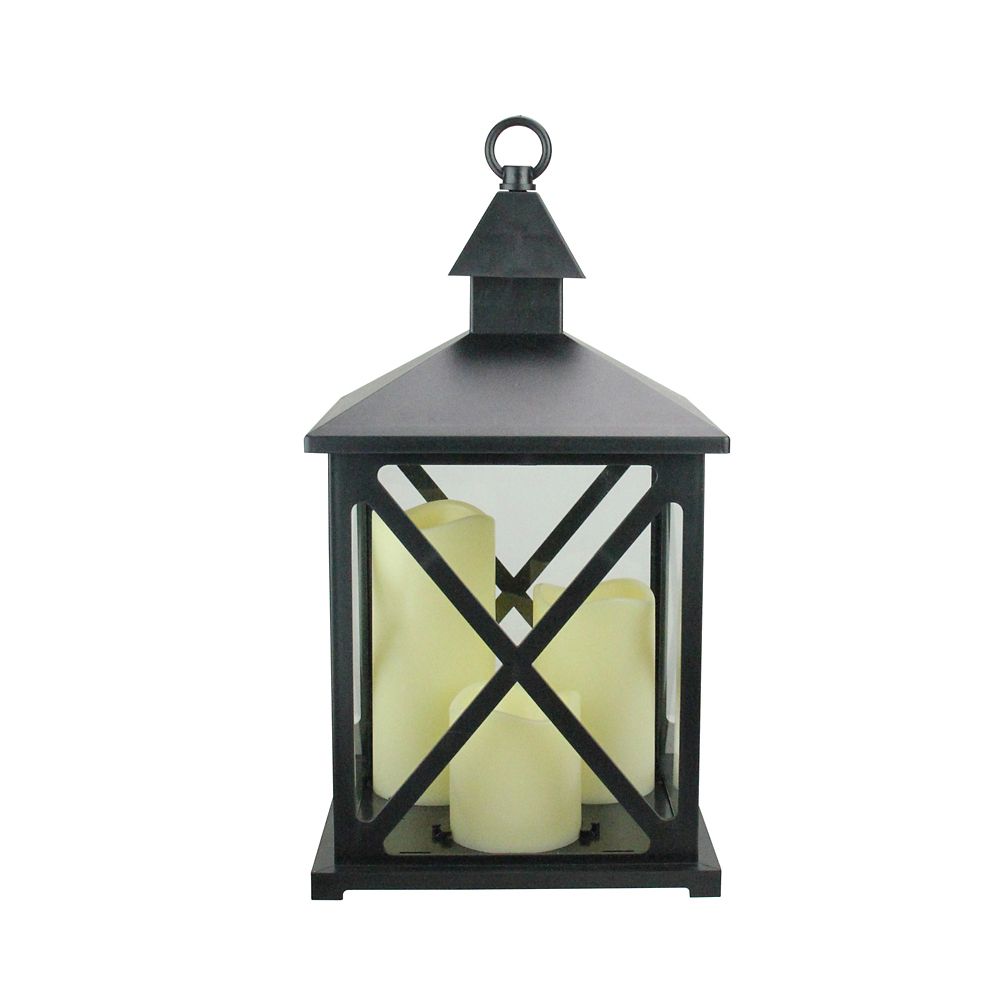 For anyone who doesn't want to worry about flames on the table while platters are passed around, we love a lantern where the ambience can be turned on with the press of a button.
Set the table
Whether you love to go all out or prefer a more simple tablescape, tableware is one of our favourite ways to showcase personality. These metallic chargers add a little glam and if you're doing a buffet, allow your table to look set even though your dinner plates are stacked elsewhere.
It's always a good time for a new set of dishes or cutlery.
And even though our table gatherings might be smaller this year, we always think name tag holders make a dinner feel extra special.
Finally, it's time to eat
Now for the most important part, the food. This year, why not try cooking your turkey over a fire or a new take on pumpkin pie. We also love these sausage and apple bread pudding bites.
No matter what the fall looks like for you, embrace the good food, fun, and family that surrounds you.
Featured Video