Sponsored By

How to build an outdoor shower
Looking for some good, clean fun? Build our outdoor shower, designed by Wayne Lennox. A solid plan, a couple of weekends, and basic construction techniques are all you need to get wet in the wild.
It's cheaper than a second bathroom, yet it provides a welcome facility when the cottageis overloaded with visitors. You can wash after a swim or after finishing a particularly dirty task, and it's by far the best place to give the cottage dog a bath. It is also easier to maintain than its indoor counterpart. You could even argue that, with fresh air and a view of the sky and trees above, you'll be communing with nature.
Click here to download the plan.
Video 1: Watch as Cottage Life's deputy editor Martin Zibauer advises on site placement, plumbing, and how to tweak the outdoor shower design to suit your needs.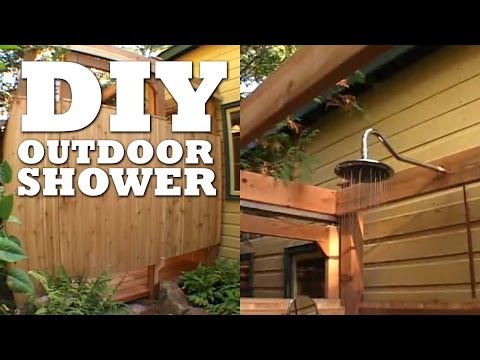 Video 2: Watch as Cottage Life handyman Wayne Lennox talks about materials, design features, and gives building tips.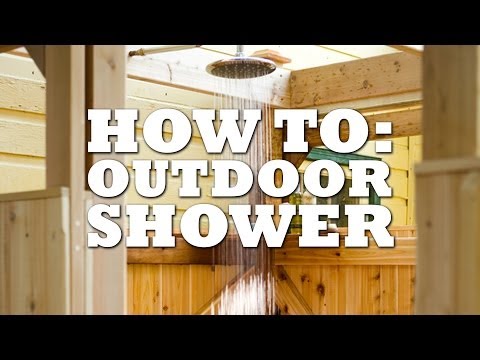 The article was originally published in April 2009
---
---