Winning Wednesdays: Pizza toppings
The CBC breaks the news on an Italian dish that you've probably heard about. You'll need some nippy cheese: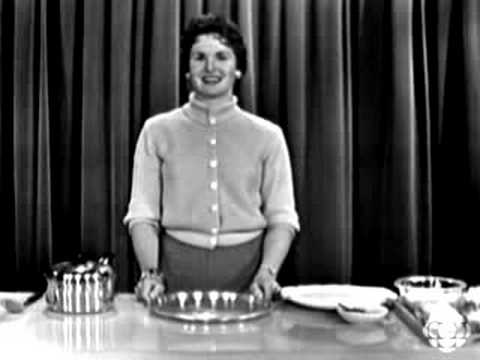 In our Summer issue, there's a pizza topped with pickled asparagus. On my pizza, I choose nippy cheeses like goat and feta over a gooey mozzarella. Fresh tomatoes are too watery, and green peppers never cook properly. That's just me. In Brazil, a common pizza has canned green peas and ham. And remember that week in 1992 when potato pizzas were all the rage?
What are your favourite pizza toppings? And which toppings do you hate? Since it's Wednesday, post a comment here by the end of the day and I'll draw one winner who'll receive a copy of Bob Blumer's Glutton for Pleasure, which has several recipes for pizza.
---
---