Give thanks for a meteor shower
Earth swings through the Draconid meteor shower this weekend
According to Alan Dyer at SkyNews, we are in for a treat this Saturday (Oct. 8), when the earth will be passing through the dust of comet 21P/Giacobini-Zinner (oh, that old thing!), producing for avid viewers on earth a meteor shower.
Listed on his Top 11 of 2011, Dyer explains that there may be up to 750 meteors per hour from the Draconid. On the downside, the almost-full moon will make the show less spectacular and the peak of the shower will take place at noon in most of Ontario. According to NASA, this means it may not be visually impressive (boo! Always the downer, NASA!), but I'm still going to check it out.
But just in case it is a snooze, I have some back up entertainment for you: Check out this video from one of my favourite bands, They Might Be Giants, who partly because they also have kids' albums, are particularly popular in my household right now. Here's a song from their album, Here Comes Science, that will help you answer that inevitable question: What is a shooting star, anyway?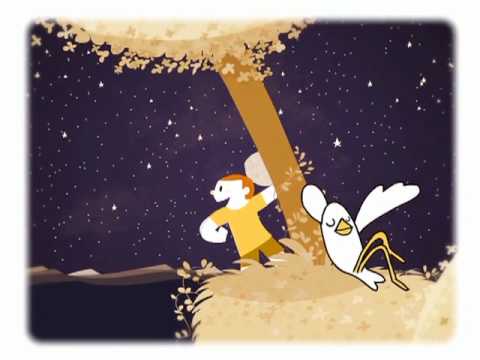 Happy Thanksgiving everyone!
---
---