Winning Wednesdays: Squirming squid
Ew, Ew, EW!
Apparently, the squid in the video below is indeed dead, and we're watching the reaction of the salt in the soy sauce with neurons in the squid, producing the leg movements you see.
But still, EW!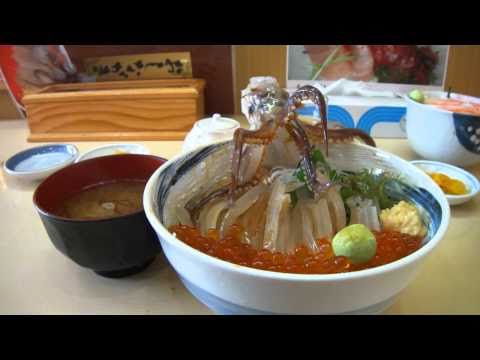 Comments? As usual on Wednesdays, if you comment, you have a chance to win a cookbook. This week, I have Cristina Ferrare's Big Bowl of Love. OK, something in the juxtaposition of the book's title with the video strikes me as funny. A bit dark, but funny.
---
---